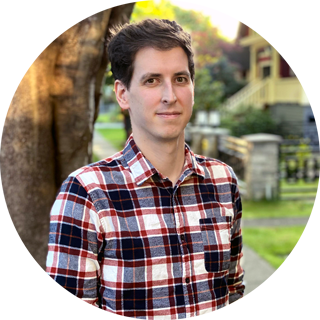 Andrew Halabourda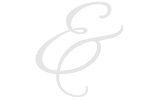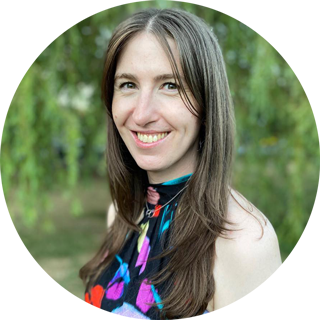 Catherine Jenkins
Are getting married
on June 8, 2022 — Santa Barbara, California
Andrew Halabourda
Aenean imperdiet. Etiam ultricies nisi vel augue. Curabitur ullamcorper ultricies nisi. Nam eget dui. Etiam rhoncus. Maecenas tempus, tellus eget condimentum rhoncus, sem quam semper libero, sit amet adipiscing sem neque sed ipsum.
Catherine Jenkins
Catherine has at different times in her life been an armchair Disneyland historian, hipster, leukemia researcher, national honour recipient (Sovereign's medal for volunteers), bouldering climber, basketball star, and community advocate. She enjoys playing hostess at parties and making cocktails, long-distance running, trying to be there for her friends and family, collecting ephemera and records, and going to the movies. Her favourite filmmakers are Richard Linklater, Nora Ephron, and Stephen Spielberg. She values open and honest communication, empathy and kindness, humility, and having a laugh. Her goals for self-improvement right now are to be less materialistic, a better listener, and more patient with those around her.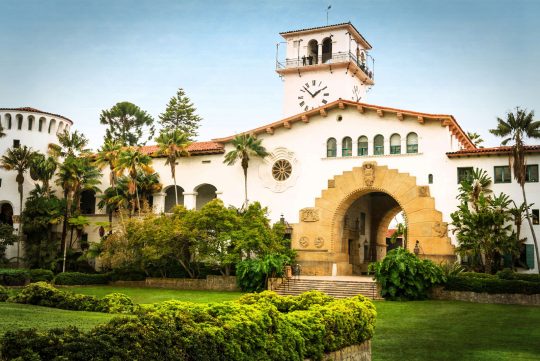 Wedding Ceremony
Our ceremony will take place outdoors in the Sunken Gardens of the Santa Barbara Courthouse in the middle of downtown Santa Barbara. Cocktail attire. Photos with family, friends and the wedding party will follow the ceremony.
Thursday, June 8, 2023 — 3:30 PM — Santa Barbara Courthouse, Santa Barbara, California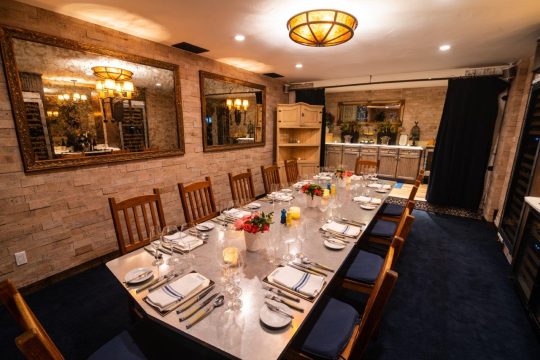 Reception
Our reception is a 5-minute walk from the Santa Barbara Courthouse at the restaurant Bouchon Santa Barbara. We will have a private dining room to ourselves featuring a three course meal of Californian French cuisine made with organic farm-fresh ingredients & paired with local wines.
Thursday, June 8, 2023 — 6:00 PM — Bouchon Santa Barbara
We're simply grateful for your presence to celebrate the occasion with us!
If you would like to get us something, we'd love that too... in lieu of gifts, monetary contributions are greatly appreciated.
Will You Attend?
Please sign your RSVP

David Halabourda

James Lantz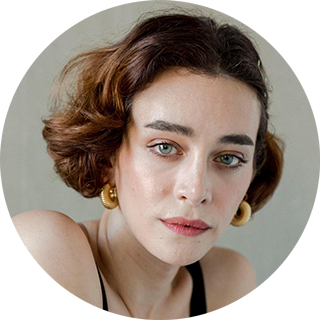 Lauren Sundstrom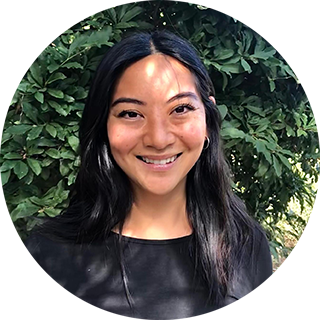 Rachel Wong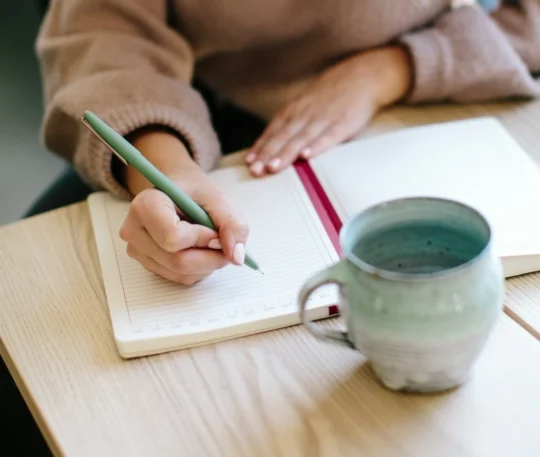 Wednesday Evening Rehearsal Dinner 6pm at TBD Thursday Afternoon Ceremony 3:30pm at Santa Barbara County Courthouse (in the Sunken Gardens) 1100 Anacapa Street, Santa Barbara, CA Thursday Evening Reception 6pm…